Marvel Studios has never ceased to amaze us with their breathtaking visual effects in bringing beloved comic book characters to the silver screen.
With the introduction of the highly anticipated series, She-Hulk: Attorney At Law, Marvel fans were left wondering how the VFX team would transform Jennifer Walters into a fully CG character. In this blog post, we will delve into the fascinating production process and discover the way how were visual effects made in order to bring this green-skinned superhero to life.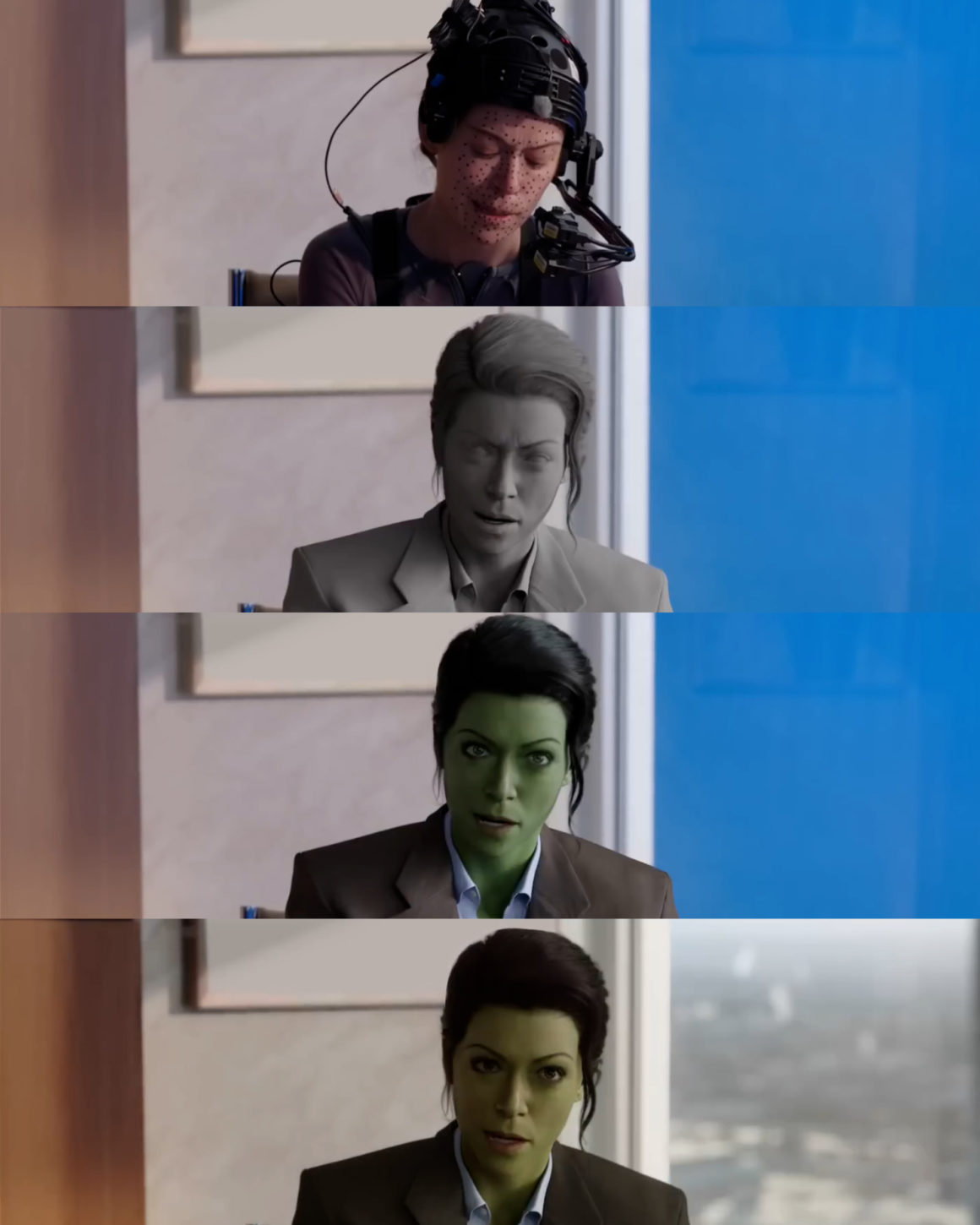 To capture the essence that actress Tatiana Maslany gave to the main character and seamlessly blend her real-world performance with the digital transformation into She-Hulk, the VFX team utilized advanced scanning and photography techniques.
The first step in creating a convincing CG character like She-Hulk involved an extensive data acquisition process. The creative team captured an astonishing amount of data during filming. However, their work did not end there, on the contrary. This wealth of visual data served as the foundation for the subsequent CG modeling and animation process.
How the animators masterfully ensured that She-Hulk's actions and expressions mirrored those of the actress, resulting in a flawless integration between the real and digital realms? How did the artists and sculptors achieve high realism even in the smallest details of the characters?
If you are interested in details, let's look behind the scenes of She-Hulk with VFX supervisors Shannon Justison and Dadi Einarsson!
---
Join our community & Get inspired by TOP artists:
---
Most popular RAW A-POSE 3D SCANS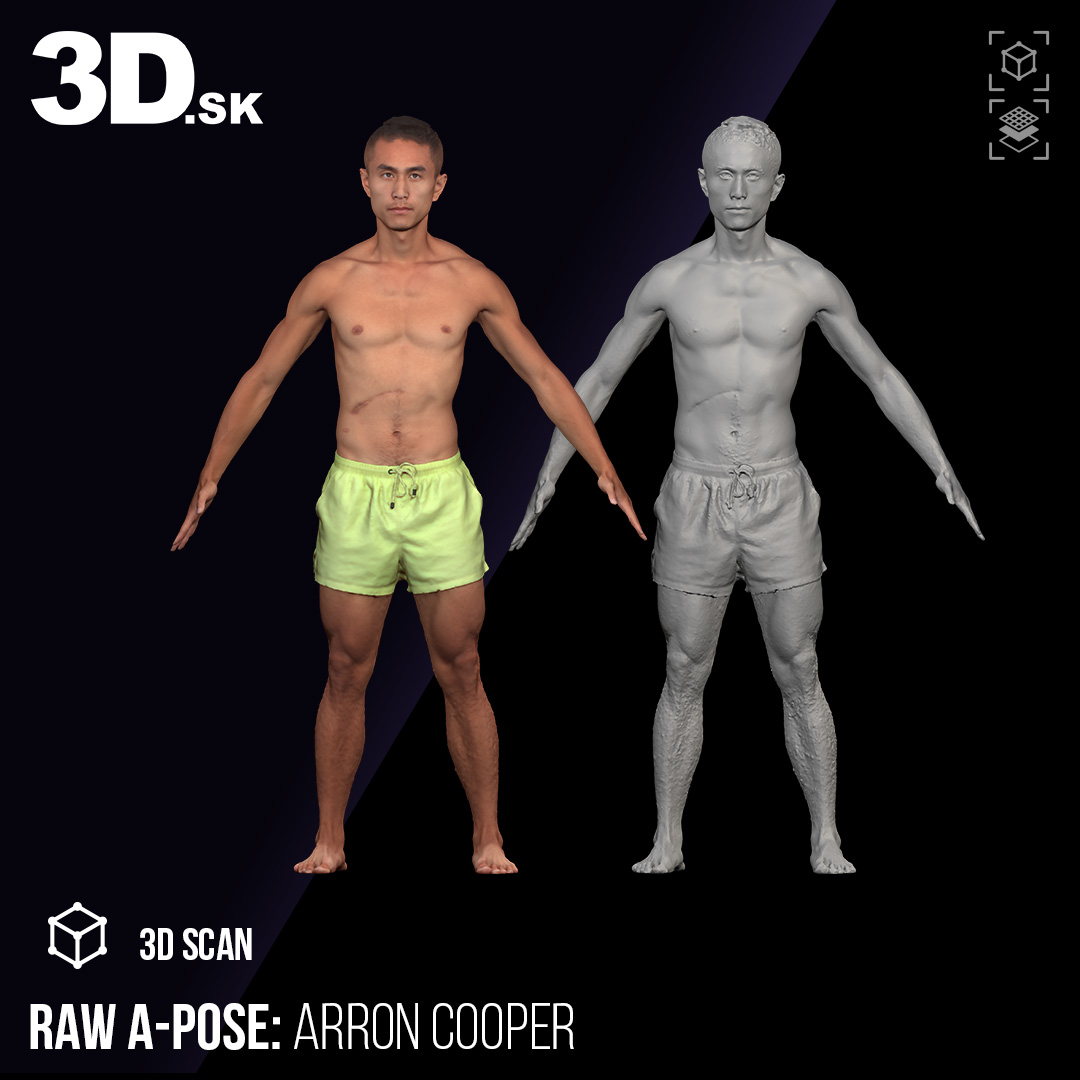 See more on our website:
---
Explore Tutorials category

Are you struggling with retopology in order to animate your 3D character? Thanks to this remarkable method, you will avoid unnecessary complications and save a lot of time! Retopology has…