Skin texturing, especially texturing faces is one of the biggest challenges a 3D artist can experience. If you want to get a hyperrealistic result, you need to know all the base colors, understand where the pores are and how the whole skin works.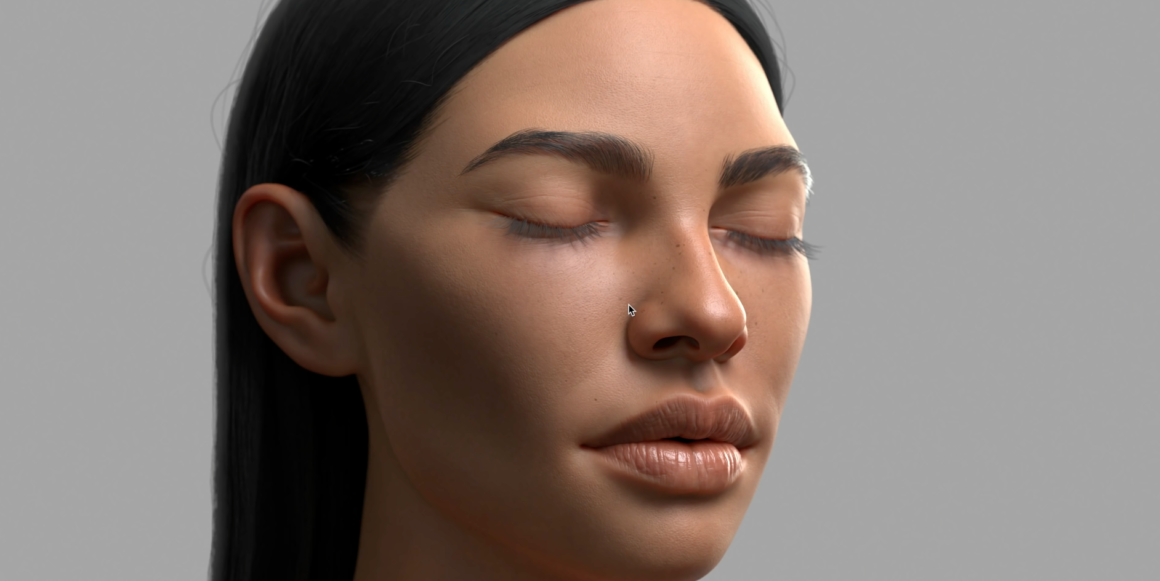 Character artist J Hill released a comprehensive 1-hour video guide, thanks to which you will understand how to create good facial skin in Substance Painter. This tutorial discusses generating maps, making the base, adding skin color, and more. You will learn how to deal with specular levels, adjust layers, break repetition, and more.
Enjoy watching and good luck creating your own character!
Chapters
0:00 Intro 0:22 Reference 05:02 Setting up Substance 07:13 Generating Maps 10:27 Making the Base 16:01 Adding Skin Color 21:50 Freckles 24:05 Cavity Textures 34:51 Exporting Textures 35:52 Checking Renders 39:46 Updating Textures 44:03 Specular 46:56 Nostrils 48:48 Roughness 51:22 Custom Export Presets 51:58 Skillshare 54:50 Adjustment Layers 57:01 Final Updates 1:01:04 Outro
Join our community & Get inspired by TOP artists:
---

Most popular HD SKIN & EYE REFERENCES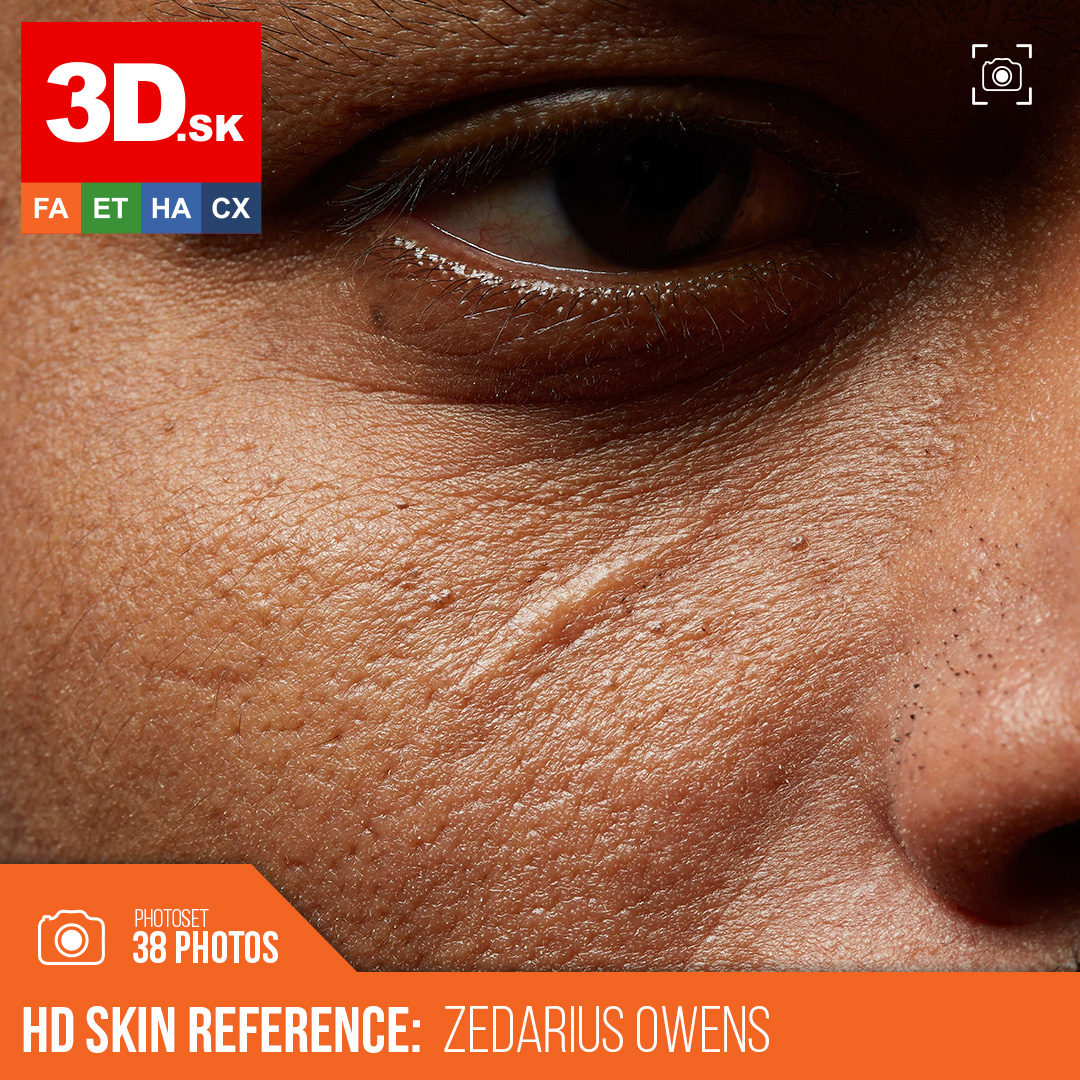 See more on our website: