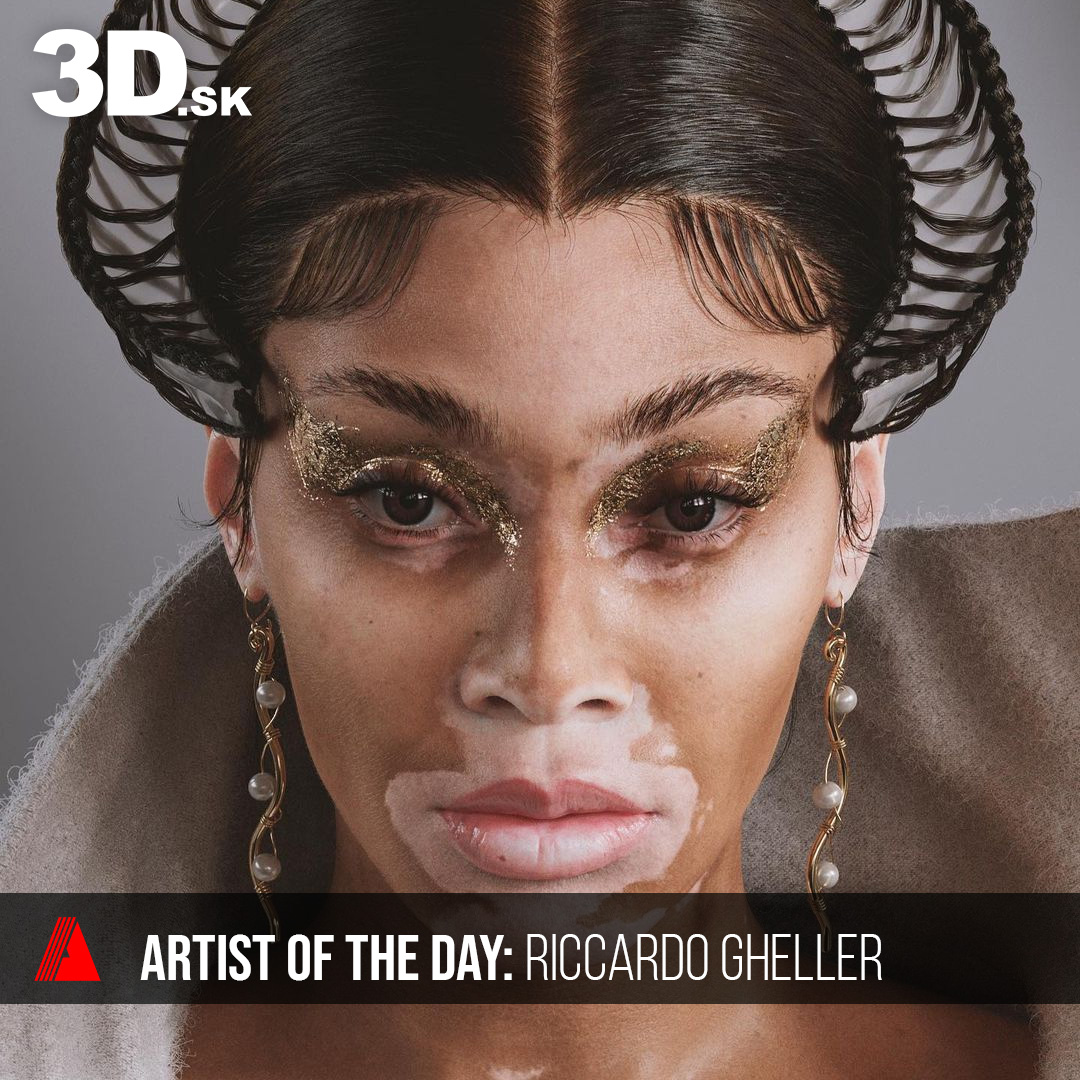 AOD: Riccardo Gheller / SEE FULL PORTFOLIO
Artwork: Winnie
I'm happy to share the project I've been working on for the last months on my spare time.
All aspects by me. I'm using Vface maps from Texturingxyz as base.
I'll probably pose her and render couple of other light-rigs.
The most time consuming part was the grooming, but I feel pretty happy about the result overall.
I want to thank couple of friends expecially Massimiliano Bianchini, Virginia Daniele and Elena Maradei for the round of feedback they gave me.
Source: Artstation
GET INSPIRED WITH TOP ARTISTS

AOD: Vitor Menezes / SEE FULL PORTFOLIO Artwork: Salkantay – "The Wild Mountain" Salkantay – "The Wild Mountain" is only called when dark and hazardous…