Do you want to achieve realistic skin details for your 3D Portraits? There are two main ways of applying micro-detail to character models: texture and sculpting way.
A Digital Sculptor & Character Artist J Hill, who works in the games industry is a master in sculpting skin details. In this tutorial, he will share his experience and teach you how to sculpt realistic skin details in ZBrush.
J Hill's been working as an artist in the entertainment industry since 2008. He currently works as a Sr. Character Artist at Turtle Rock Studios.
Sculpting skin detail is more time-consuming than working with textures, but as J Hill himself says: "it's satisfying when you complete it, and it feels believable enough, and you did it by hand."
In this video, J Hill breaks down some general sculpting and skin aspects that would help you in your work. Enjoy watching!
Chapters
0:00 Intro, 04:21 Reference, 07:29 Default Brushes, 10:01 HD Geometry, 14:31 Using Surface Noise, 17:04 Breaking up the Surface, 19:16 Morph Target, 21:17 Fine Lines, 22:16 Detailing the Nose, 24:10 Sculpting the Lips, 29:42 Asymmetry, 31:52 Skillshare, 32:43 Exporting, 35:34 Outro
---
Most popular HD SKIN & EYE REFERENCES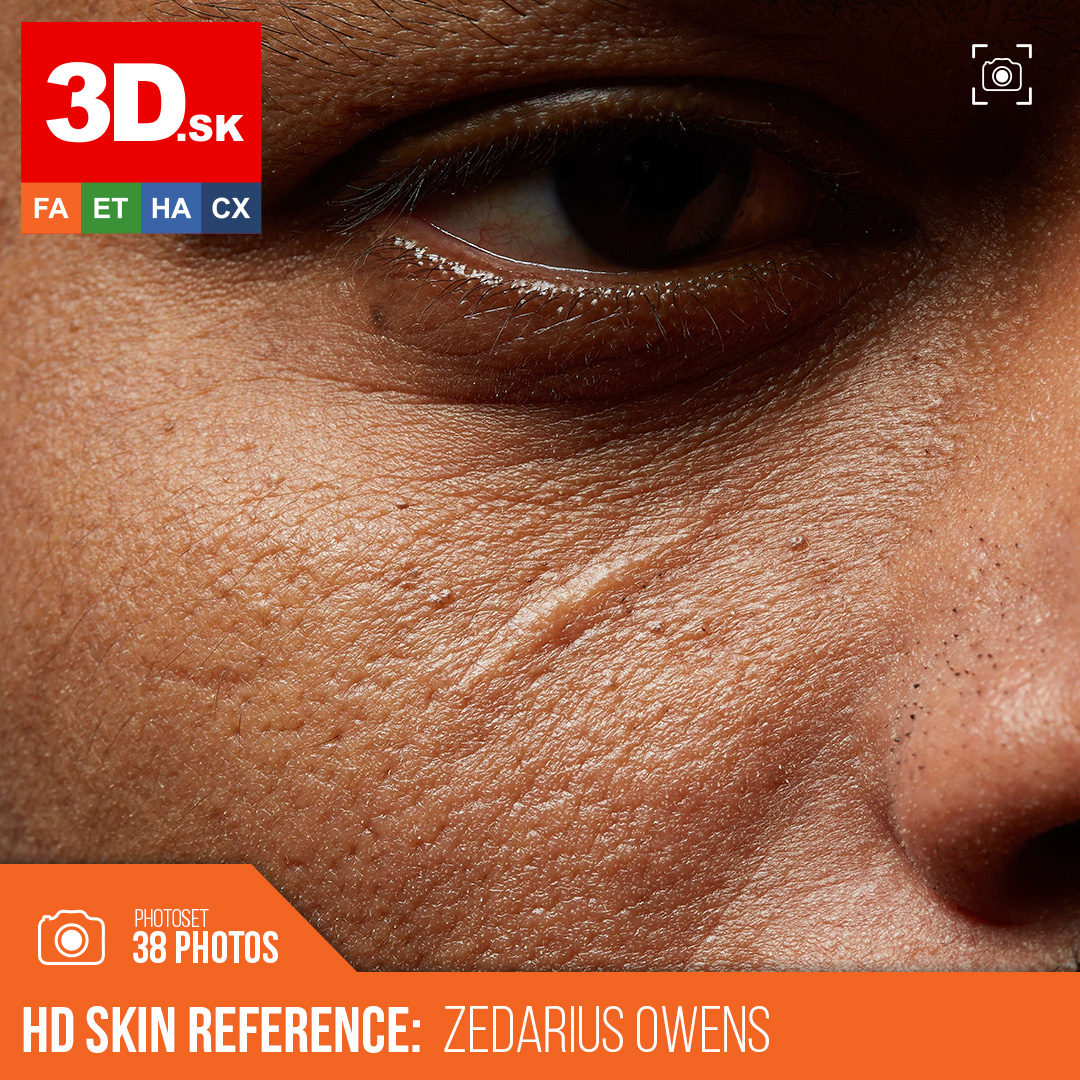 See more on our website:
Join our community & Get inspired by TOP artists:
---
Most popular RAW A-POSE 3D SCANS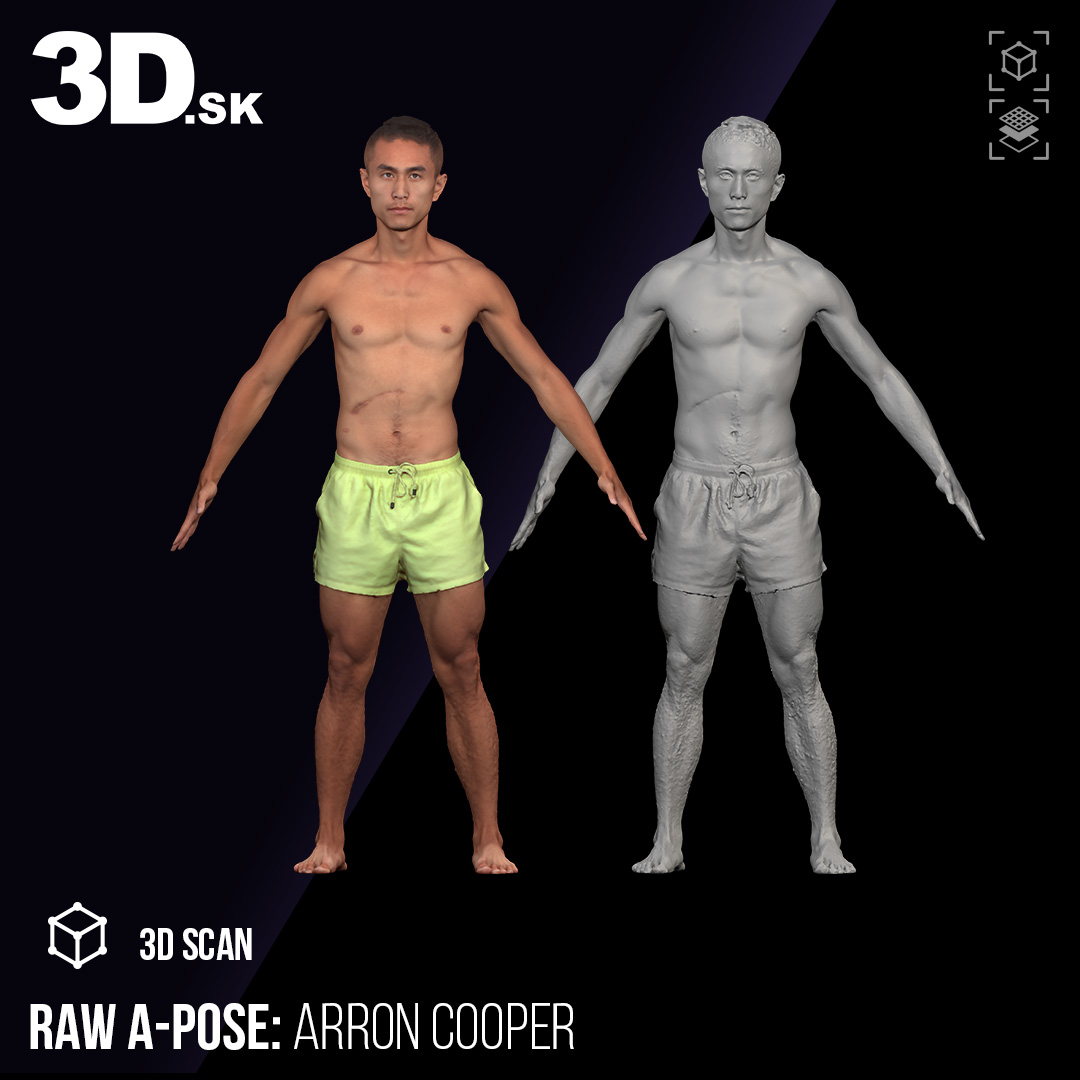 See more on our website:
---
Explore Tutorials category

Sharpen your skills with Ivailo Ivanov's tutorial. Ideal for artists facing creative challenges, it's a perfect choice to break through and achieve high-end results.. — mirec from…