Adventures and action, intense combat, a beautiful story, unique art style, and amazing characters. All of this comes together in the game God of war, created by a team of talented artists from Sony Santa Monica studio.
God of War is one of the most popular and critically acclaimed video games of all time. It has earned a reputation for its engaging and intense story, stunning visuals, intense combat, and deep mythology. It has inspired a generation of gamers to explore the mythology of ancient Greece and has helped cement the game as one of the greatest video games of all time.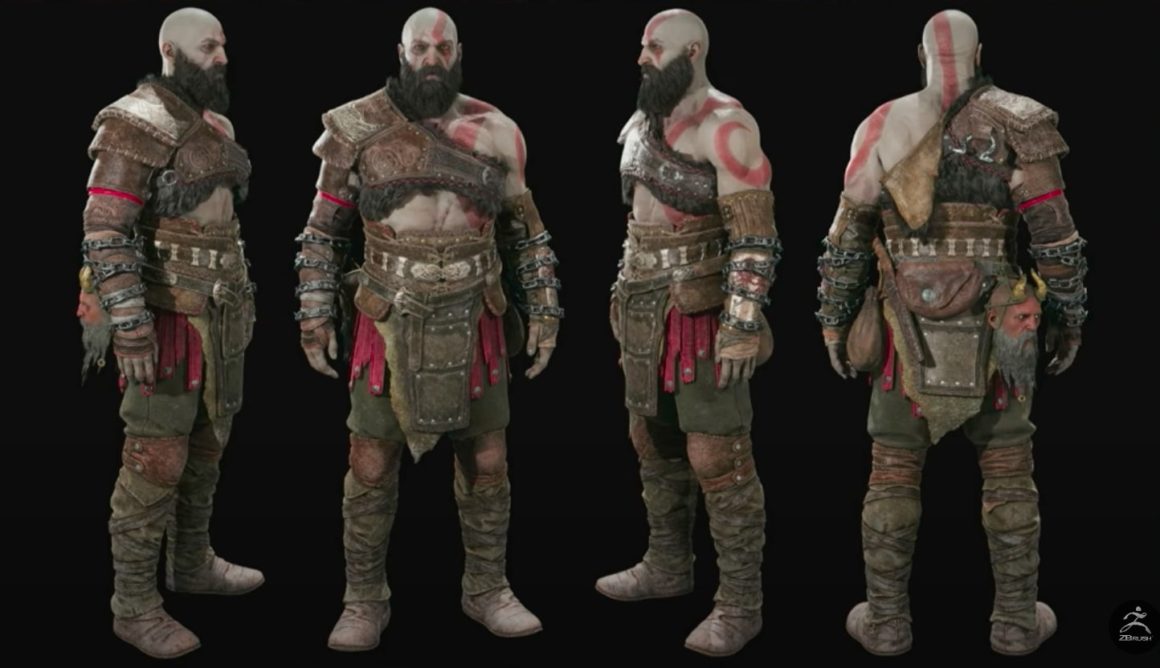 Are you wondering how this masterpiece was created? The creators revealed many behind-the-scenes details at the ZBrush 2022 summit. You will learn everything from how developing characters started to the final result. From the first sketch of Kratos to the creation of Atreus and the expansion of the universe. Embark on the journey of character development with them and experience the craft of creating characters firsthand!
The journey of developing characters
SOURCE: PIXOLOGIC ZBRUSH
---
Most popular RAW A-POSE 3D SCANS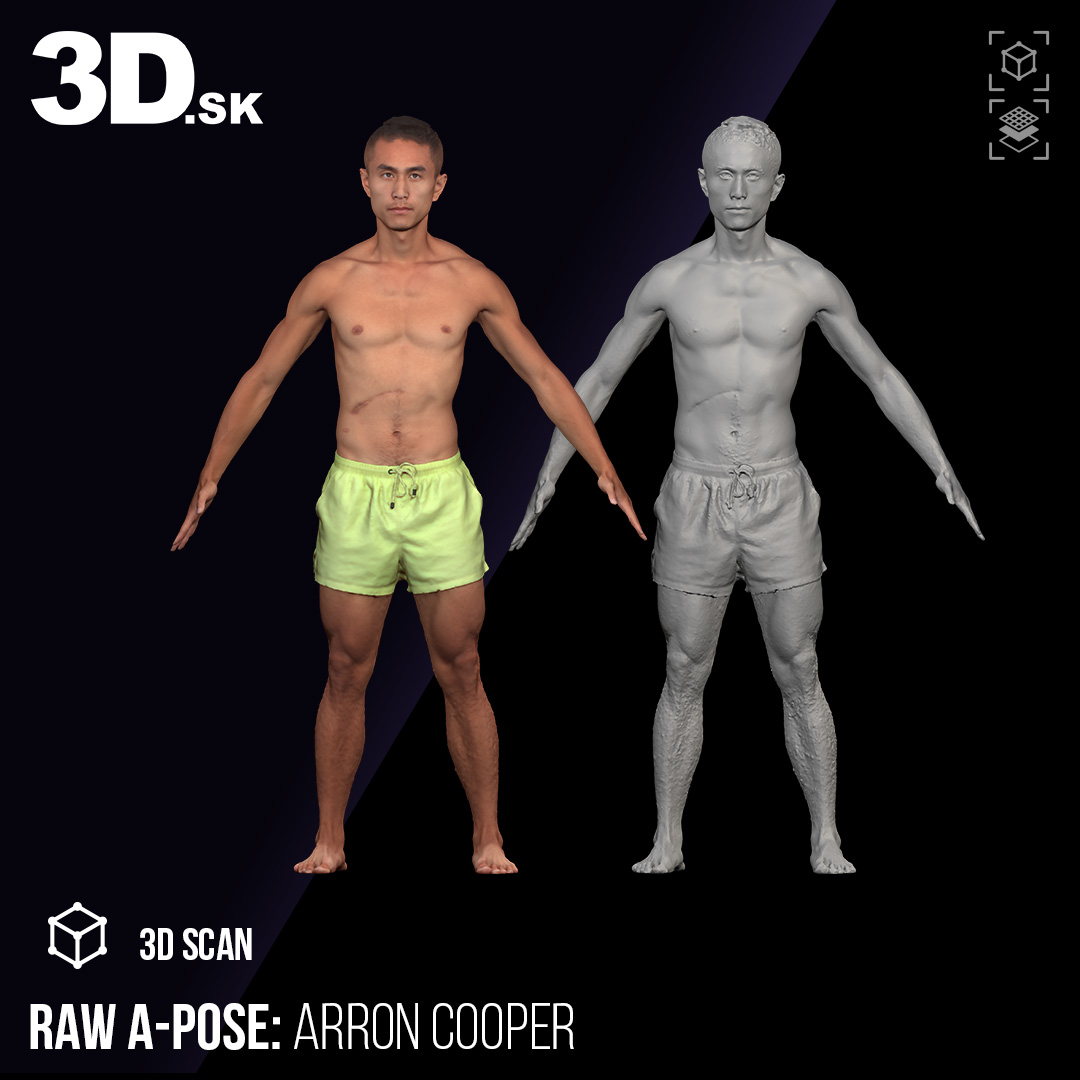 See more on our website:
Join our community & Get inspired by TOP artists:
---
Most popular RAW A-POSE 3D SCANS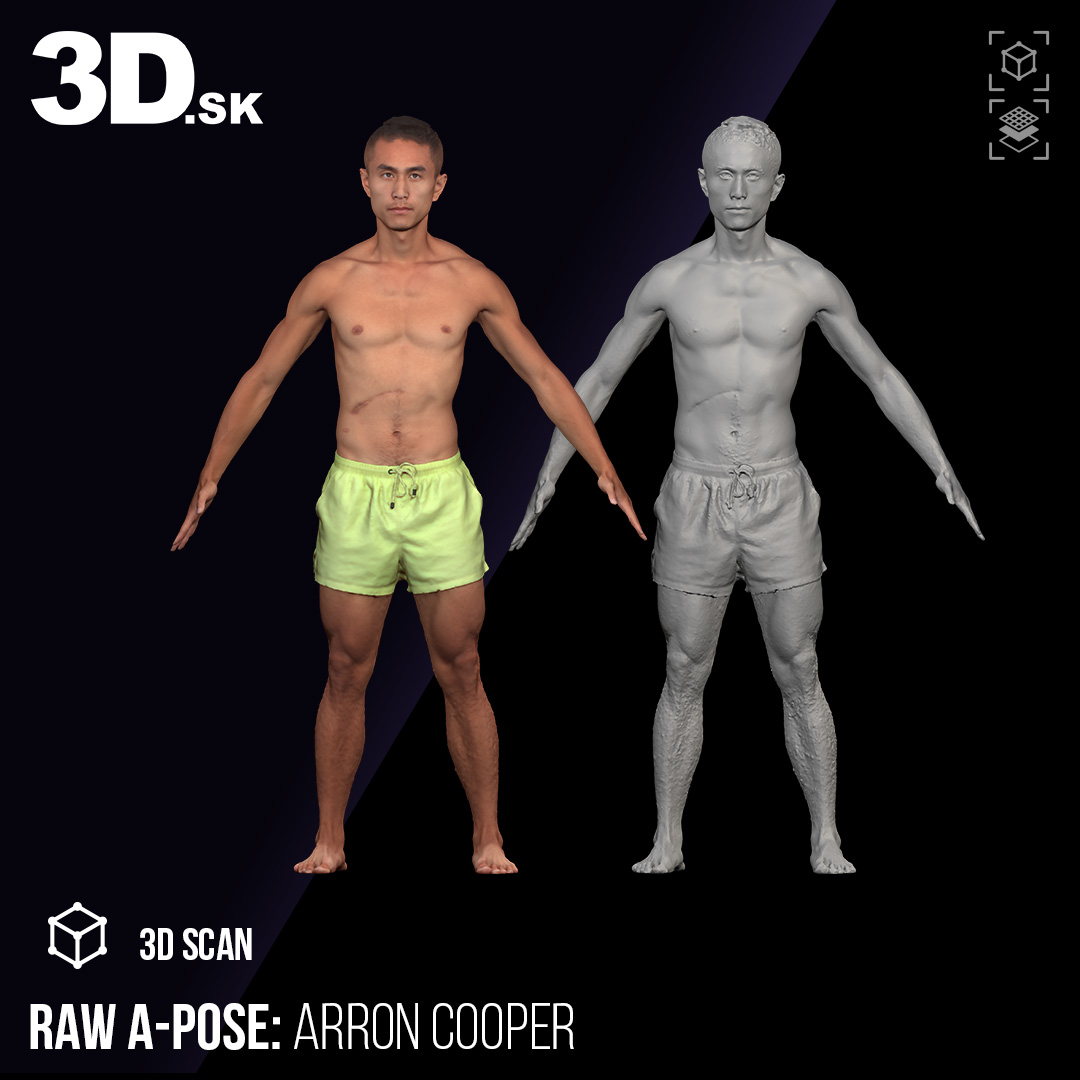 See more on our website:
---
Explore Tutorials category

In the realm of art, precision and understanding are often the keys to creating truly remarkable work. One artist who exemplifies this is Jorge A. Lopez. He specializes in the detailed art of…