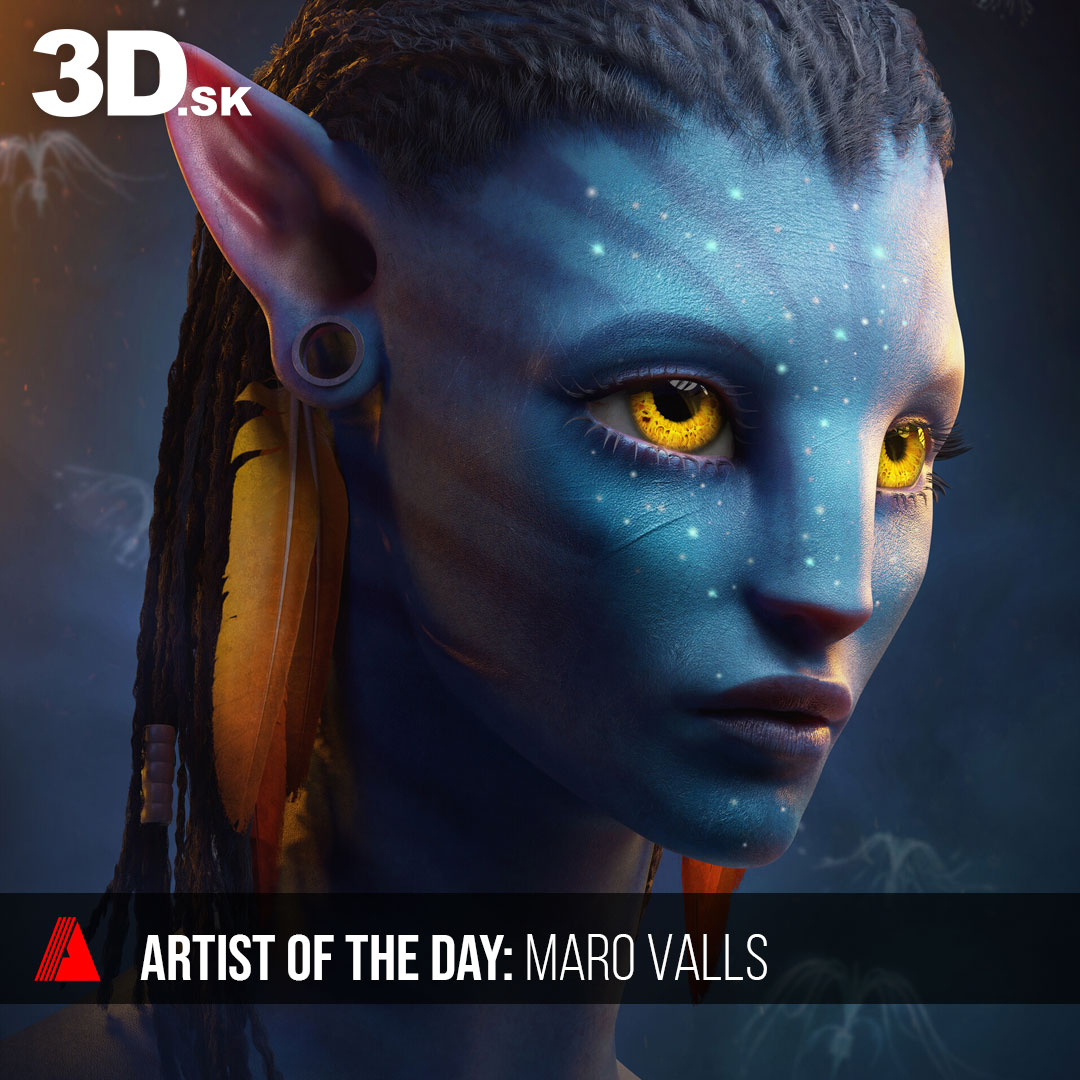 AOD: Maró Valls / SEE FULL PORTFOLIO
Artwork: Avatar Neytiri's FANART
After few months without posting, and with the new movie coming to cinemas, I've decided to try new workflow using textures and Udim for details instead of sculpting it on this character.
This is the result of this study! I'm pretty happy with the final result!
I hope you like it and give it some love!!
Source: Artstation
GET INSPIRED WITH TOP ARTISTS

AOD: Vitor Menezes / SEE FULL PORTFOLIO Artwork: Salkantay – "The Wild Mountain" Salkantay – "The Wild Mountain" is only called when dark and hazardous…
---