Are you wondering how the best digital artists make insanely realistic skin texturing? The secret of success lies in every little detail. Hours of work are behind the perfect result.
J Hill interviewed VFX artist Tom Newbury, who revealed how to achieve realistic skin textures. Tom focuses on building Creatures and Characters for production. He worked on many feature films including Deadpool, Spiderman Homecoming, Avengers: Endgame, and many more. Throughout his career, he has worked for prestigious visual effects companies. He currently works as a character artist at ILM.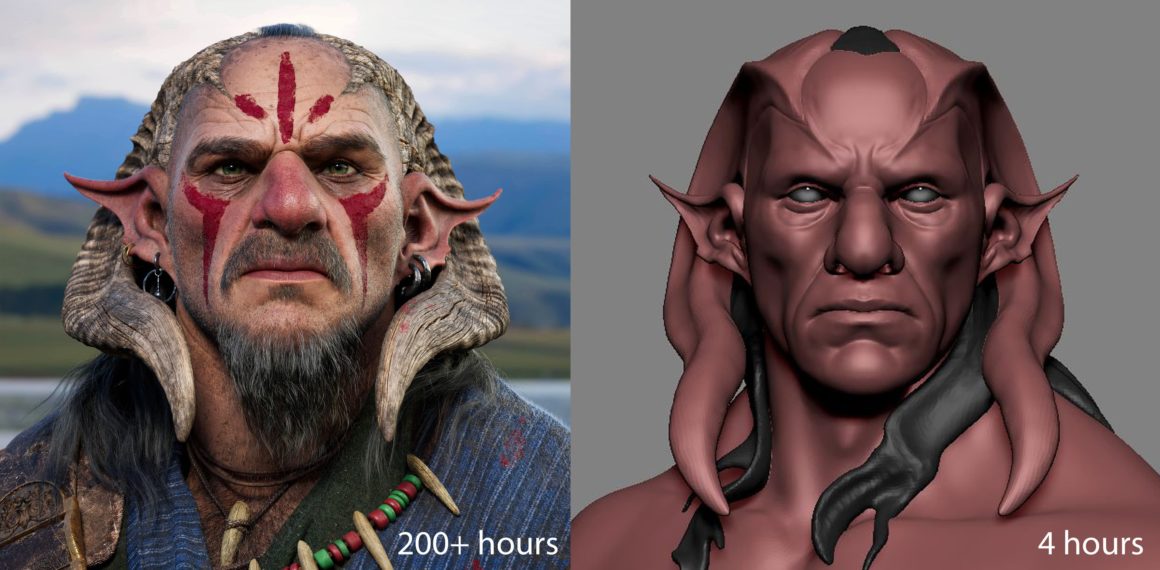 For Tom, getting as many details as possible from an image is one of the most important things in skin texturing. "The main thing that I try to focus on with my texturing is the resolution. The higher resolution you have, the more detail you can make. Resolution is key to me," he says.

Tom revealed a lot of practical advice in the interview. He explains how his work called The Druid came about. Tom revealed that he had never spent so many hours working on a personal project before. "I did the initial sketch in ZBrush late 2020, then in April of 2021, I began working on it consistently. Now I can finally call it done," he says. We have to admit, the result looks amazing, what do you say?
You can watch the entire interview in the video:
SOURCE: J HILL
Join our community & Get inspired by TOP artists:
---
Most popular RAW A-POSE 3D SCANS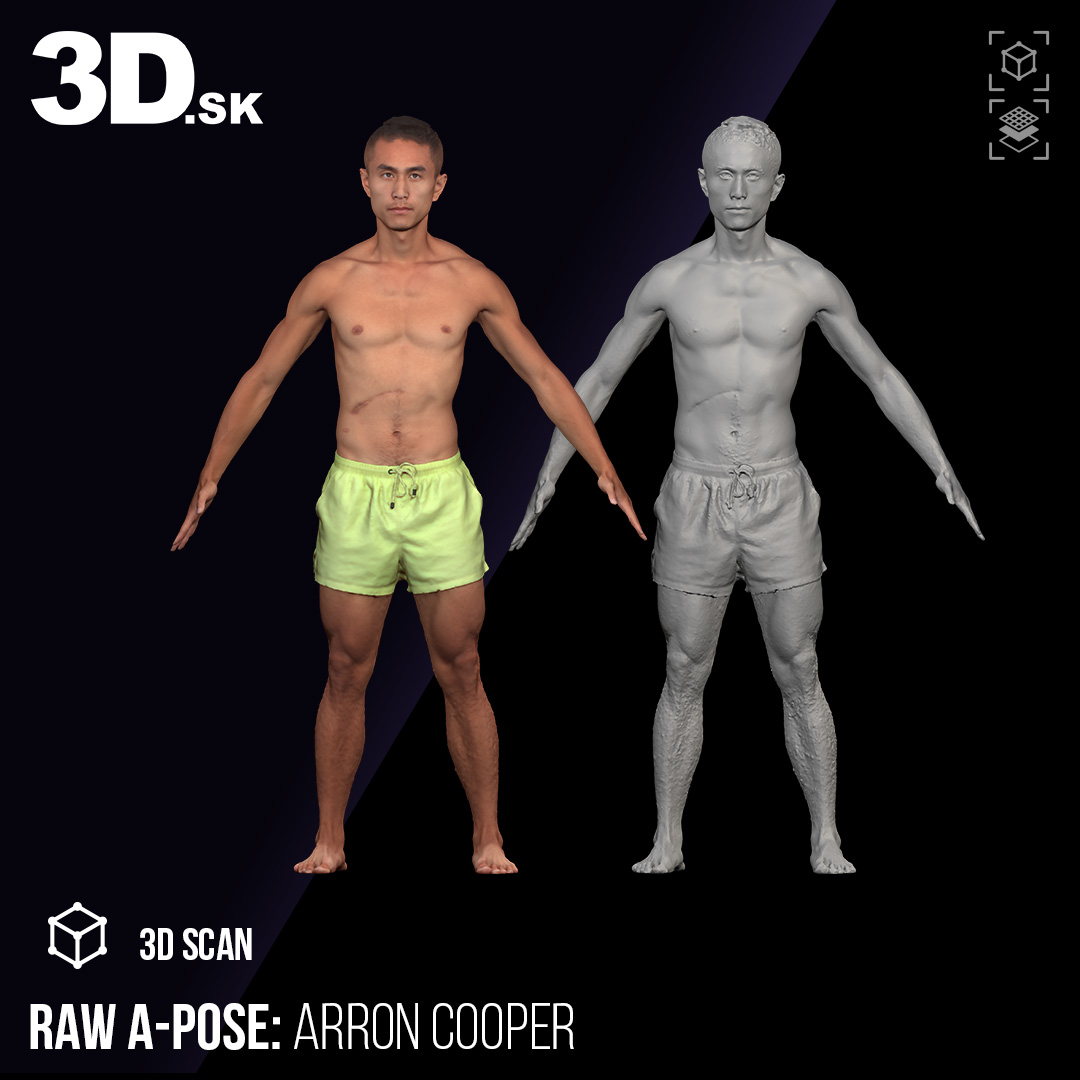 See more on our website:
---
Explore Tutorials category

Perhaps you have been thinking about becoming a character artist for games. Luckily for you, J Hill has some useful tips to get the job.