Did you always want to try to use pre-made head textures to create your own 3D character? 3D artist, broadcast professional, and WP guru Jay Versluis will show you how. In this quick tutorial, Jay created a 3D model using a head texture from 3d.sk.
"I always wanted to know how to wrap a pre-made head texture around a 3D model without the drawbacks of stencil/projection painting, and this seems like a neat approach," he says. He finally tried it and decided to share his experience with you.
Look at the result he managed to conjure up. Enjoy watching!
Jay Versluis is a broadcast professional by trade, with a background in film and video engineering. He's had various jobs in film and live television for 20 years, ranging from telecine colorist to editor, tape jockey, and satellite feed coordinator. He worked for the BBC, MTV, IMG, CNN, Cartoon Network, Reuters, NHK, and many other companies.
Ever needed to do fast head texturing? Empower your skills with more than 1000 Pre-made Head Textures ready to be used at your fingertips. We have prepared a quick tip on how to speed up the texturing process in Substance Painter.
3d.sk represents The biggest online reference library for artists. Visit our website and choose references for your art. In addition, only now you can get up to a 30% discount on a subscription. So don't hesitate and take advantage of this unique opportunity!
Join our community & Get inspired by TOP artists:
---
Most popular PREMADE HEAD TEXTURES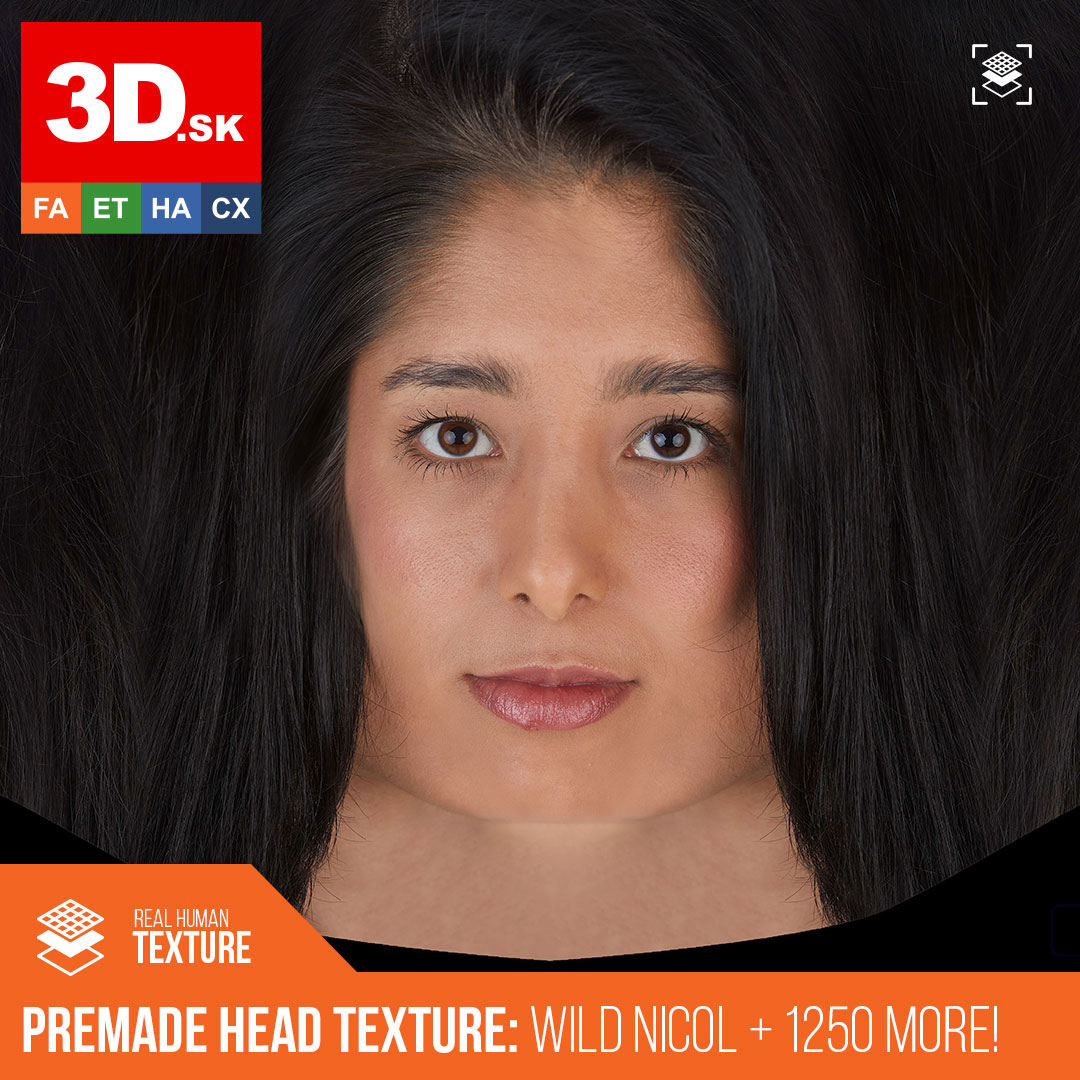 See more on our website:
Join our community & Get inspired by TOP artists:
---
Most popular RAW A-POSE 3D SCANS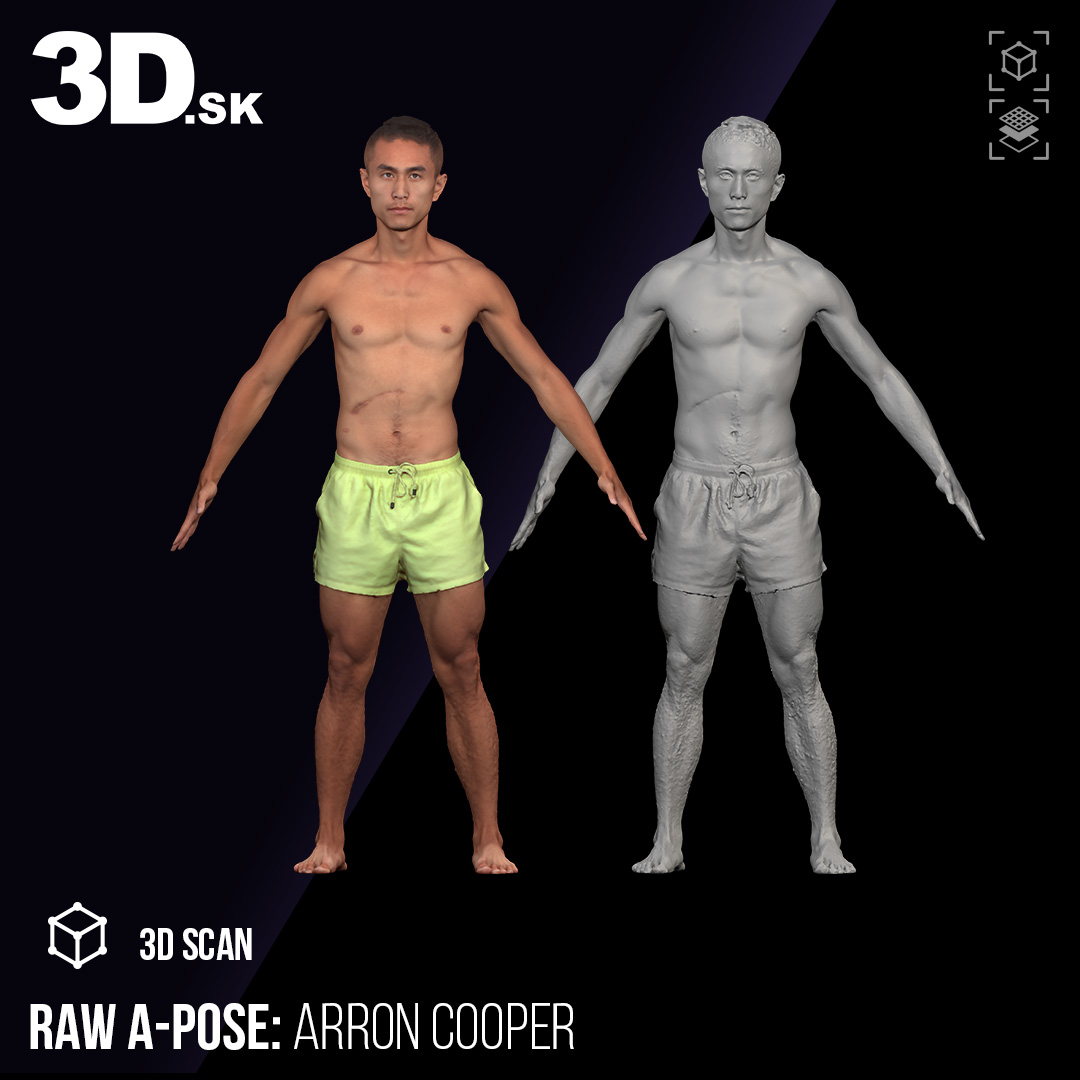 See more on our website:
---
Explore Tutorials category

Sharpen your skills with Ivailo Ivanov's tutorial. Ideal for artists facing creative challenges, it's a perfect choice to break through and achieve high-end results.. — mirec from…