What would you do if you came face to face with Cthulhu? For the heroes in one of the goriest shorts of Love, Death + Robots yet, the answer is simple: Anything to survive. Called In Vaulted Halls Entombed, volume three's eighth episode centers on a squad of soldiers that has the dangerous job of recovering a hostage held by terrorists—only to discover the ancient Lovecraftian horror as they venture deep underground.
Once the crew of 45 was in place, they began making what Oddy refers to as the Nerf level: A basic build of the short's world and camera layout. They then blocked each scene by storyboarding the 15-minute film completely in engine, together with assets imported from ZBrush and Maya. Three actors were scanned for the three hero characters, while MetaHuman Creator was used to generate three redshirt characters in minutes.
SOURCE: Unreal Engine

Enjoy our FREE Raw Head Scan with 16K albedo map and test all cool features of MetaHuman. We will be happy to see your artworks. Get your free head scan HERE:
FREE RAW HEAD SCAN UCHIDA TADAO
---
Choose from 499 Raw Head Scans on our 3D.sk site.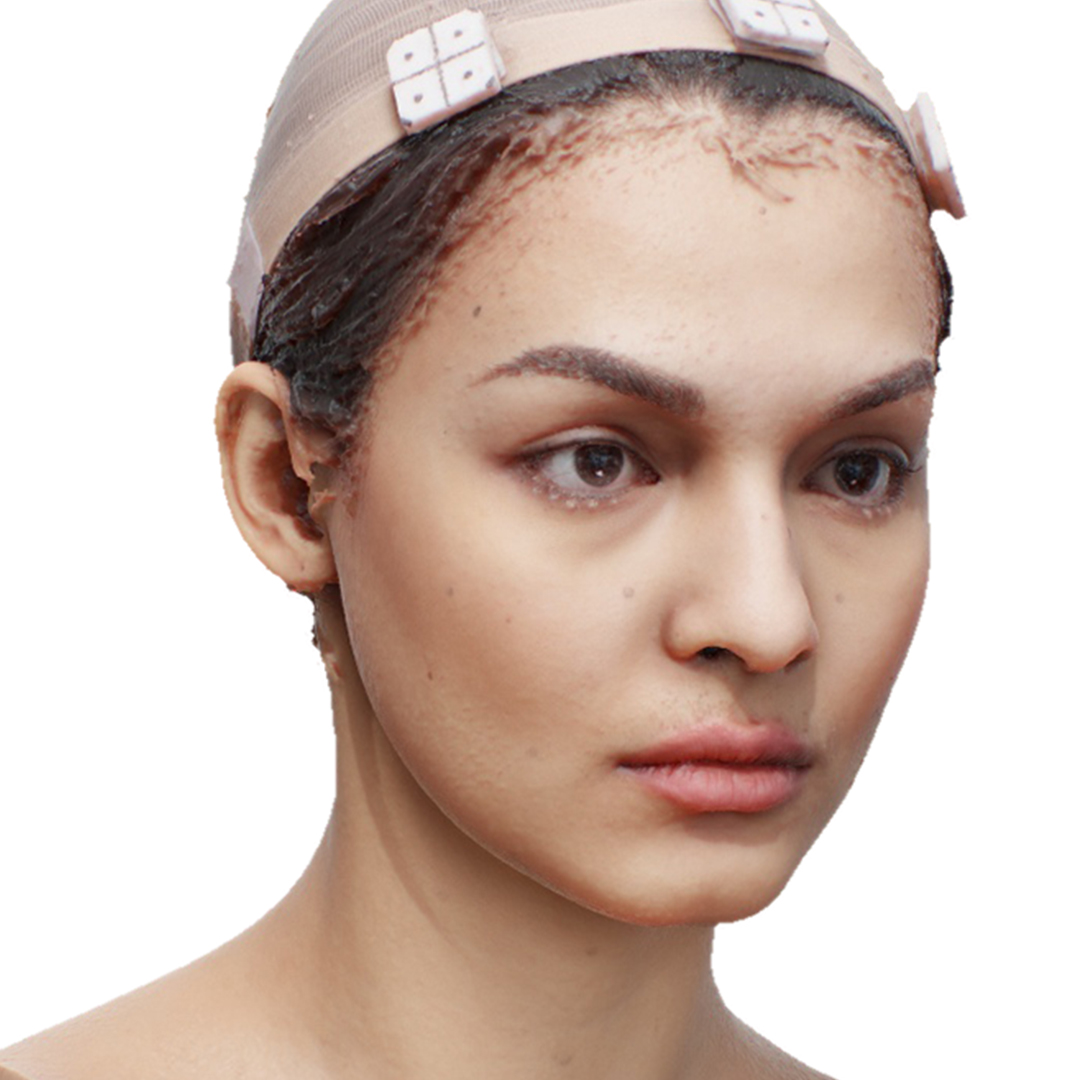 ---