Have you ever said to yourself – if I could go back in time and give advice to my younger self? With the end of the year approaching, everyone evaluates successes and failures. We think about what we could have done better and everyone has moments in life that they would like to erase completely. However, that is not possible, the only thing we can do is learn from our mistakes and try to be better.
Even successful people who have managed to build a career experience similar failures. On the way to their dream job, they experienced many ups and downs. But they never gave up and followed their dream. Even if your path is thorny and you want to give up, remember that everyone goes through different obstacles. As the writer, Paulo Coelho once said: "Don't give up. Normally is the last key on the ring which opens the door." So persevere, try again and again, and one day you will find the right key.
It's better to learn from the mistakes of others than from your own. And who could advise you better than someone who has experienced what you are going through? That's why we reached out to 7 top artists and asked them: What's the best advice you would give your younger self? Here are their interesting answers. We believe that the advice of experienced artists will inspire you and help you in the growth of your artistic career.
What's the best advice you would give your younger self?
To buy as many bitcoins (kidding, not really). I would mainly tell my younger self to stick with what you are doing, read more books, learn slowly but make your base strong.

vimal kerketta
---
Keep practicing, practice make perfect.

ZEEN CHIN
---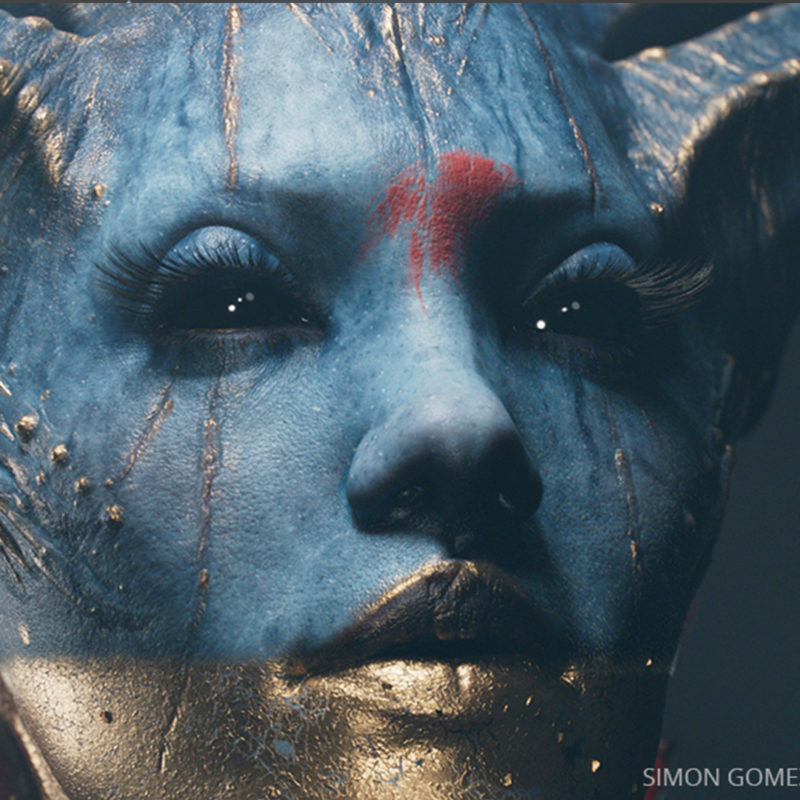 Exercise, eat well, take care of yourself. You can always earn money. And finally never listen to your parents.

NIYAZI SELIMOGLU
---

---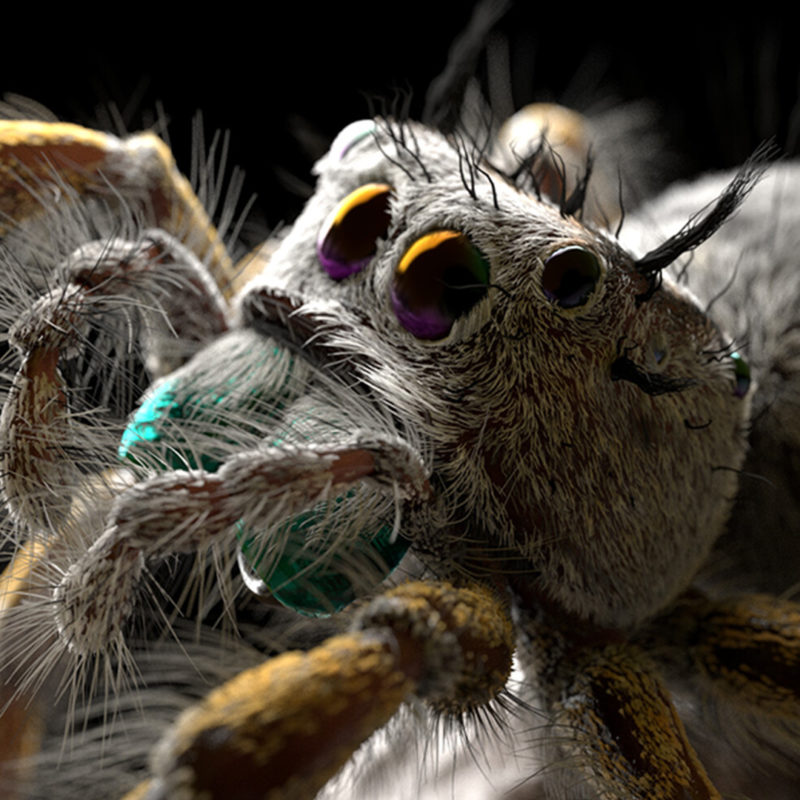 Don't wait for someone else to tell you it's ok to be an artist.

ERIC KELLER
---
I should be doing more personal work without thinking too much and give up halfway through.

YINGKANG LUO
---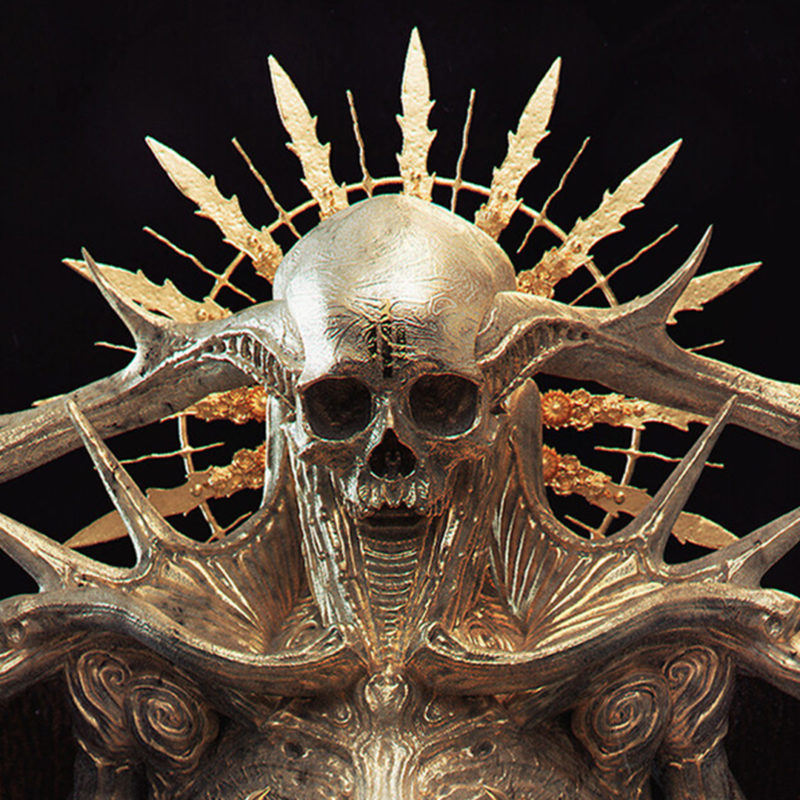 Get in the game as soon as possible, but be patient and dare to ask anyone anything.

Maarten Verhoeven
---
I'd probably say, study faces, observe expressions and skin flow direction. Also, pay more attention to human and animal anatomy. Practice sculpting hair, feathers, fur and drapery. In my opinion these are all really good fundamental skills to learn.

Daniel Cockersell
---
Join our community & Get inspired by TOP artists:
---
---
TOP ROW INTERVIEWS

Who else can provide better insight to gesture and dynamics drawing than Shane Wolf? Improve your work with step by step approach. Learn from the master.— Mirec from 3d.sk Learn how to capture…
Discover reference library for character, environment and texture artist with vast collection of 3D scans and reference photos of various characters, body parts, materials, fabrics, animals and much more.