Lists. Everybody loves them. Especially the TOP 10 something. If you're on the internet for more than five minutes, you had to encounter them. Although they're pretty vague and not really informative, they aren't losing popularity.
So we've made a list as well. However, it isn't about TOP X most-best-greatest-anything. It's more practical than that since it lists every female model that has ever appeared on our website. And that's more than 300 names already.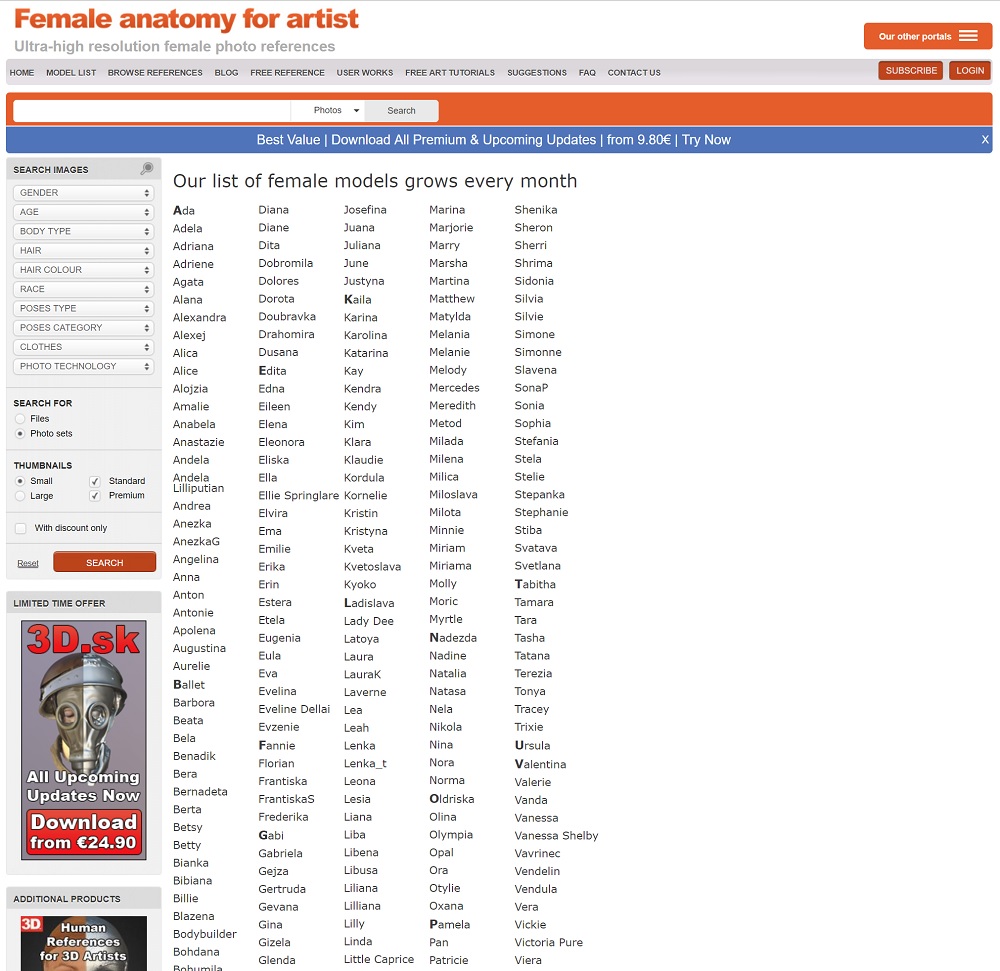 But wait, there's more. It isn't just a plain list full of names. Every name will be linked to the entire gallery of the model's photos. Not enough? Well, you can even filter images by poses. Or also see how many photo sets are in every category. It's quite useful.
---
Three Models
300+ is some number! We know your time is limited and precious. But allow us to introduce you three models (some you may already know). Let's begin with:
Little Caprice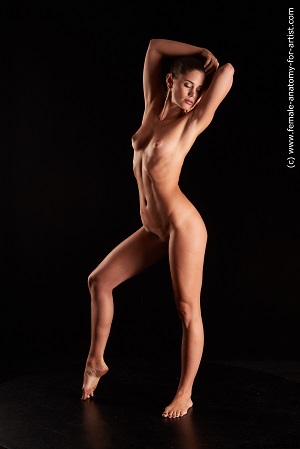 Yes, it's her, the pornstar. And no, we can't get you a free sample from here photo sets. (Or can we?)
Charlie Red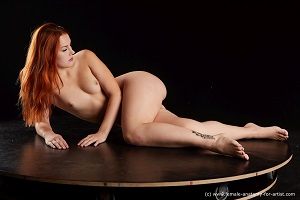 Once again, a pornstar. Unfortunately, this time we can't give you a freebie. Unfortunately for you, that is. But try to read the whole post and maybe we'll make it worth your time.
Chrissy Fox
Third time lucky. A pornstar, again. So – wait, you're still here? I guess I've promised you something. Okay, here you go. Free samples.
---
Let there be more free samples!
I see people tend to like free stuff. Try the button below, then, and enjoy!
---